Rapid explosion of
Facebook comments
on the proposal to merge the two Kura Kaupapa in Otautahi, and merge and close many of those schools affected by the earthquakes. I know one of those kura has lost just ten pupils - hardly a threat to their operations and they expect to grow their roll through the rebuild, now picking up somewhat.
There is, of course a strong economic rationale for the proposed closures and mergers. [the rationale is that NZ is
broke and getting broker
;)]
There's always a strong economic rationale for drastic change in recessionary times.
MP for Te Tai Tonga,
Rino Tirakatene
, has said "You betcha Labour opposes this merger...Sure, Labour realises that there had to be a change in Canterbury post-earthquake, but not like this. Not without proper consultation. Theres a way to deliver bad news! Hekia delivered hers from the Enola Gay ! I'd like to think my Labour colleagues have more of a heart than the Nats."
[Was going to correct the typos but maybe it shows our MP is really busy as opposed to not being able to write right...] [oh and decided not to point out Labour's approach to troublesome natives, arresting due legal process and legislating away our rights: pot, kettle, black ay bra] [oh oh, the Enola Gay was the US Airforce plane from which dropped the first atomic bomb...]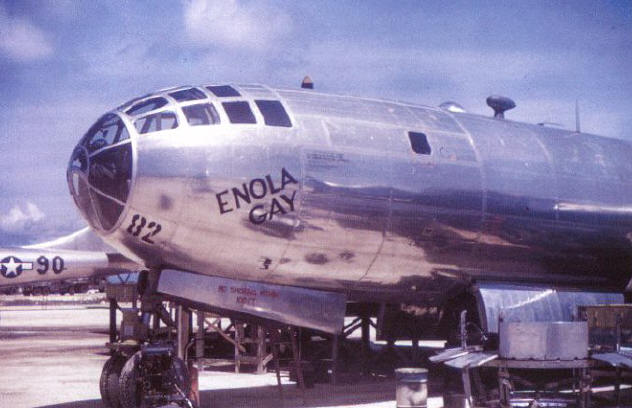 Government consultation processes have always been loaded against Maori; the current government merely compounds this by the
scale and breadth of their disdain
in what is clearly a process entered to bolster the government's position in any court action (re: assets sales and water rights) and achieve - for the Chch school's proposal - a designated outcome.
[what does it mean when a government coalition member
slams government approach to consultation?!
]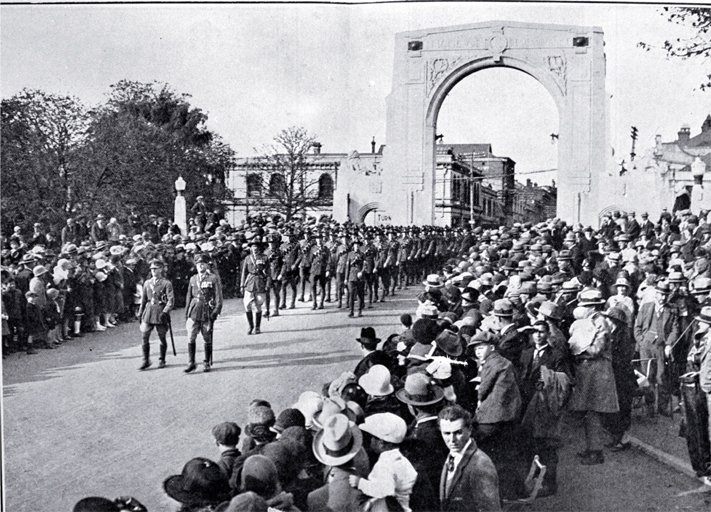 At the risk of sounding melodramatic, there's something rotten at the heart of this government, and with all due respect to MP Rino, I'm far from convinced that Labour has any more heart than National (I suspect they retain strong proponents of neoliberal economics within their ranks). The Prime Minster's performance in supporting the thoroughly tarnished John Banks is the latest incarnation of a leadership that thinks their wealth is proof positive they're cleverer than the rest of us.

Anyway, taking the kids to tomorrow's protest at the Bridge of Remembrance. The names carved in that stone, while they wouldn't've all supported Maori language schooling, fought for a fairer world.